Quest Tours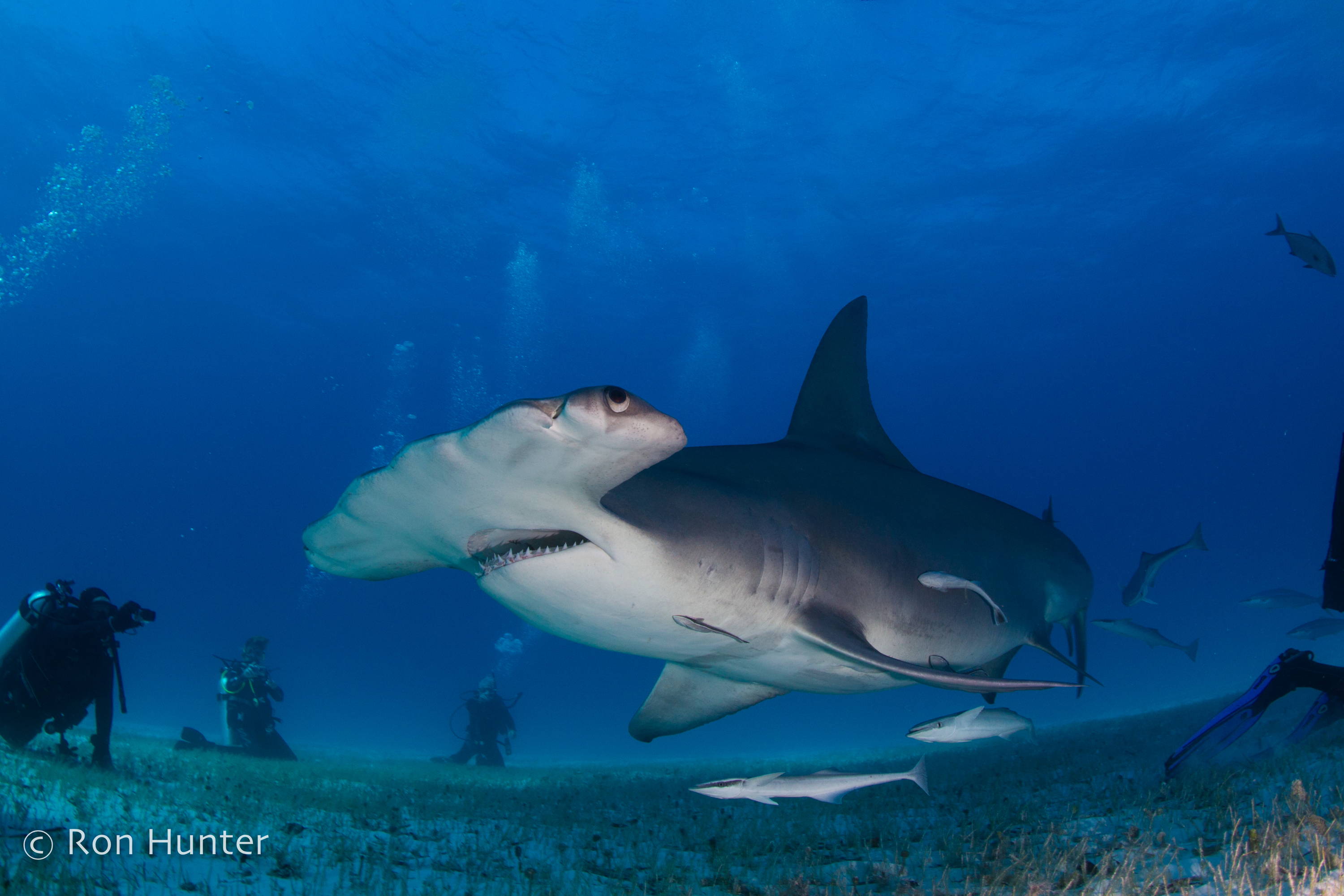 Heres the link to our Travel Company website below...

Small group adventures, to unique destinations. It's travelling, but different.
We at Dive Forster love to Dive and Travel!
Quest Tours is our own travel company and we have extensive and intimate knowledge of the adventure travel market. We use local operators who understand the history of the destinations we choose with a passion. From the magic of Swimming With Humpback Whales in Vava'u, Snorkelling with Whalesharks in the remote location of Cenderawasih Bay in Western Papua, Africa and incredible animal safaris to small ship voyages in the Polar regions.
Quest Tours are passionate about bringing you frontier adventures throughout the world
The thrill of seeing new places, exploring diverse cultures and countries, meeting new and interesting people, taking photos and storing memories. Your reasons are our reasons; we travel because we love it.
We take a maximum of 18 travellers on our tours.
We began with taking SCUBA Diving tours overseas 28 years ago
We offer SCUBA Diving, Snorkelling, Wildlife Safaris, Polar expeditions, and include Photographic workshops on many of our tours.
Travel with experts. All of our tour leaders have extensive experience looking after groups of travellers, as well as being keen photographers and wildlife guides.
Here is just a snippet of what Quest Tours has to offer!