Dive Sites
Want to book a dive today? Contact us , we will get you geared up and throw you off a boat in no time!

Forster's only PADI Dive Centre, offering exceptional SCUBA Diving on the
NSW Mid-North Coast - Great Lakes Marine Park Sanctuaries.
Unparalleled service & incredible experiences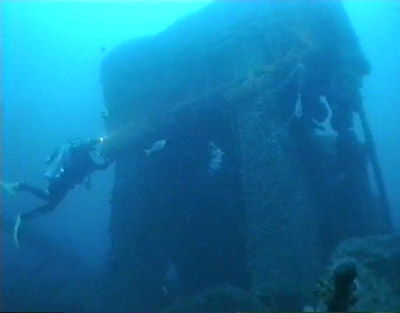 Shipwreck, "S.S Catterthun"
The S.S. Catterthun is a fantastic wreck dive. The wreck has been the subject of articles in Australian Geographic and many dive magazines. The Catterthun sank with the loss of 55 lives in August 1895 after striking the underwater bombie southeast of the Little Rock. With a depth of 55 to 62 metres, the Catterthun is a dive for very experienced divers only. The wrecksite is also often subject to strong currents, which can prevent diving.
Maximum depth to the sand: 62 metres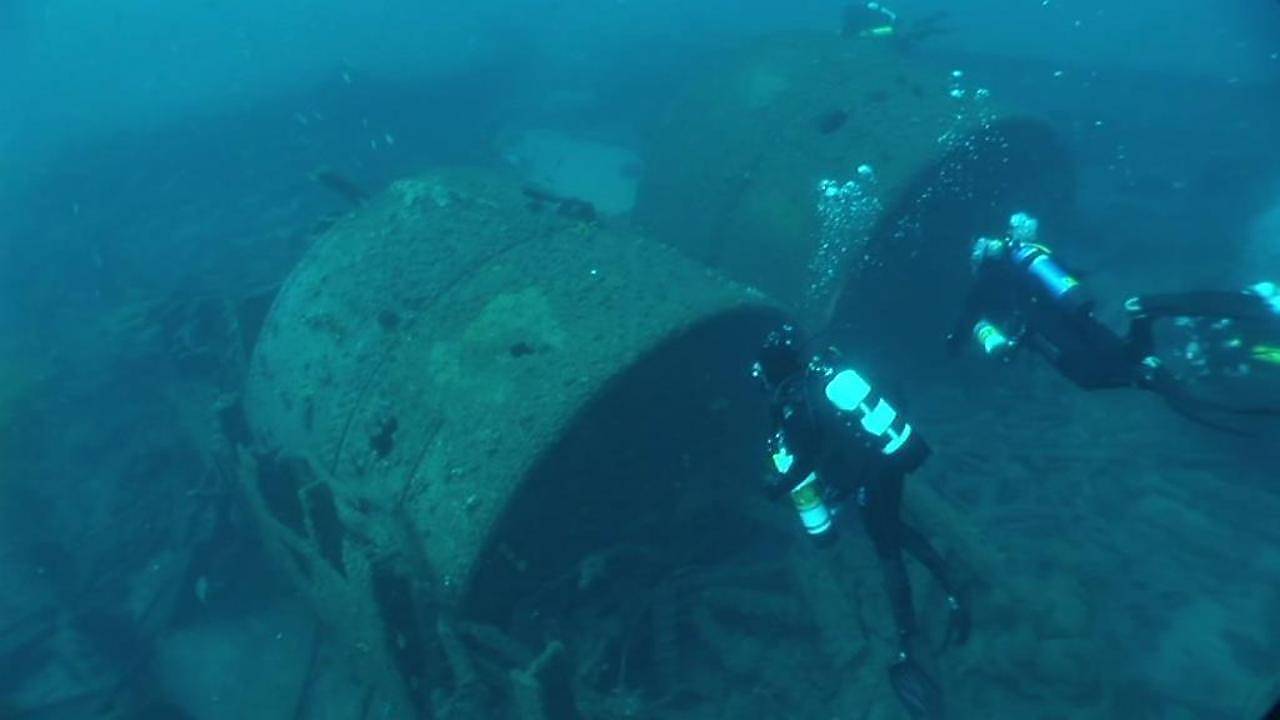 "SS Satara"
The SS Satara lays between the Edith Breaker and Seal Rocks, and has done since 1910. Over the years it has deteriorated some what, and parts of the ship lay over the ocean floor. However the bow is torn off, upside down, still quite intact and full of artefacts for those who like to explore! The stern is the most outstanding, listing to the side. It stands proud above the wreck, a real sight to see. The huge bronze propeller is in place, in a cave-like structure created by the cruiser stern.
This wreck is done on request for suitable qualified dive groups.
Maximum depth to the sand: 44 metres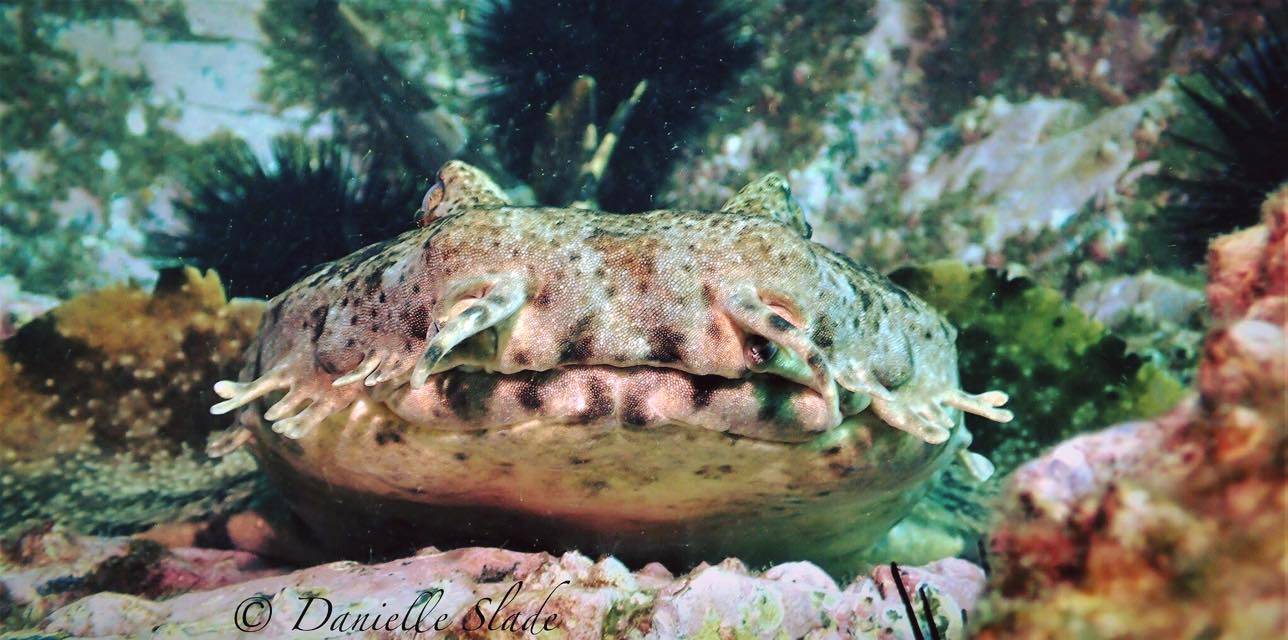 The Barge
The Barge, surrounded by reef and colourful sponges, is located directly out from the entrance to Wallis Lake and is only dived straight after a high tide. The Barge has mostly collapsed with only parts of framework remaining, however beneath the sections of framework you will find turtles, wobbegongs, catfish and moray eels!
Grey Nurses often patrol the site and is also an aggregation site for the shark.
Maximum depth to the sand: 28 metres