Learn to SCUBA Dive with Dive Forster at Fisherman's Wharf
We have been operating dive courses with Padi since 1982
Forster's only PADI Dive Centre, we offer exceptional SCUBA Diving in the Great Lakes Marine Park Sanctuaries, unparalleled service and incredible experiences.
See the world beneath the waves! Get your scuba diving certification with the PADI Open Water Diver course – the world's most popular and widely recognized scuba course. Millions of people have learned to scuba dive and gone on to discover the wonders of the aquatic world through this course.
Open Water Diver Course
To enroll in a PADI Open Water Diver course (or Junior Open Water Diver course), you must be at least 12 years old. You need adequate swimming skills and need to be in good physical health. No prior experience with scuba diving is required.
Do all of your theory, multi choice knowledge reviews and exam in the comfort of your own home, at your own pace
Then half a day of pool sessions, learning to SCUBA dive in a swimming pool like environment, usually right at our own Wharf
Then the next two mornings we will put all of this into practice, enjoying FOUR ocean boat dives at some of the best dive sites in Australia
You will then be a qualified PADI Open Water Diver. Your new certification will be recognised world-wide
Now you can start to explore the oceans which are the other 70% of our Planet!
Cost is $590 and includes ALL equipment for the period of the course and at least FOUR boat dive
---
Continue your SCUBA education through the following courses...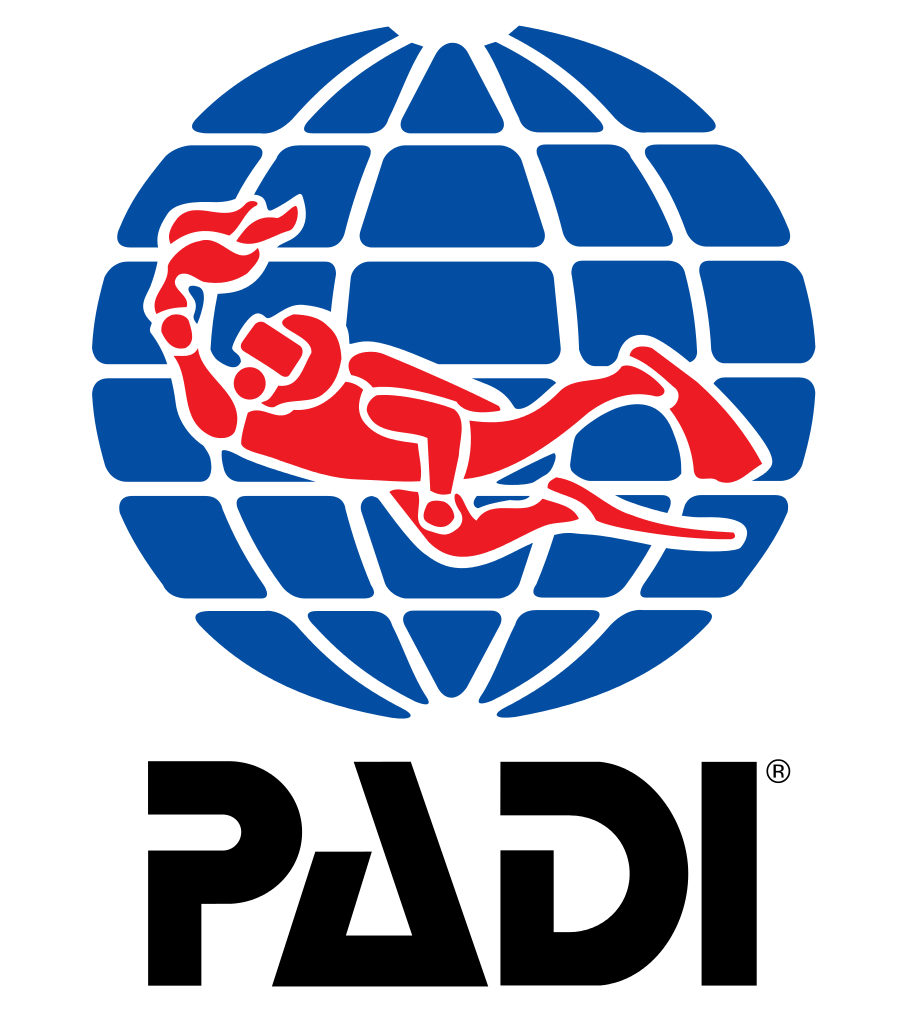 Cost is $390 and includes five specialties over two days.
You'll plan your learning path with your instructor by choosing from a long list of Adventure Dives. There are two required dives – Deep and Underwater Navigation – and you choose the other three, for a total of five dives.
During the Deep Adventure Dive, you learn how to plan dives to deal with the physiological effects and challenges of deeper scuba diving. The Underwater Navigation Adventure Dive refines your compass navigation skills and helps you better navigate using kick-cycles, visual landmarks and time.
The other knowledge and skills you get vary with your interest and the adventures you have – photography, buoyancy control, fish identification, exploring wrecks and many more.
Beyond using basic scuba equipment, you'll need a compass and dive knife or dive tool. You'll also use specialized gear depending on the Adventure Dives you choose. For example, you'd obviously use a dry suit for the Dry Suit Adventure Dive or a sidemount configuration during the Sidemount Adventure Dive. Your PADI Instructor will explain the equipment that you need and may suggest additional gear, such as dive light for night diving or lift bag for search and recovery diving.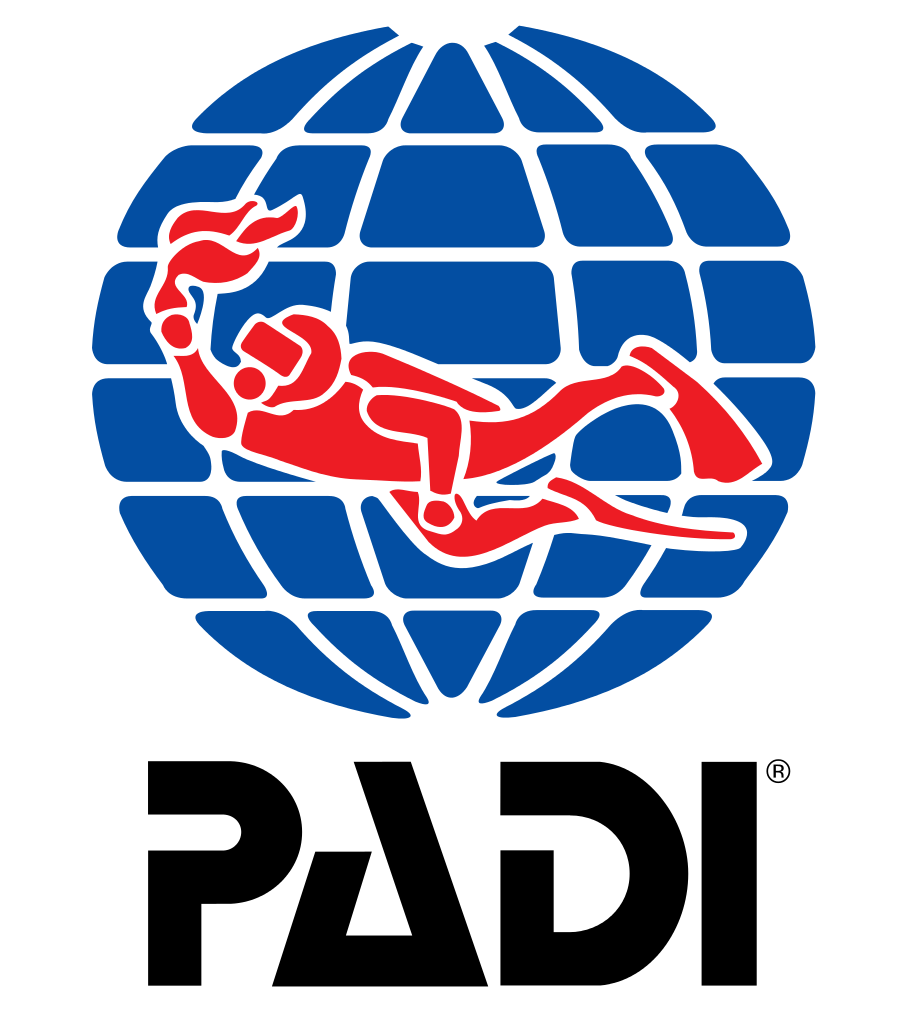 Cost is $390 and includes at least TWO boat dives.
The PADI Rescue Diver course prepares you to deal with dive emergencies, minor and major, using a variety of techniques. Through knowledge development and rescue exercises, you learn what to look for and how to respond. During rescue scenarios, you put into practice your knowledge and skills. Topics include:
Self rescue
Recognizing and managing stress in other divers
Emergency management and equipment
Rescuing panicked divers
Rescuing unresponsive divers
You'll use your basic scuba equipment and will need a pocket mask to practice in-water resuscitation. During exercises, you'll work with an oxygen unit, floats and marker buoys.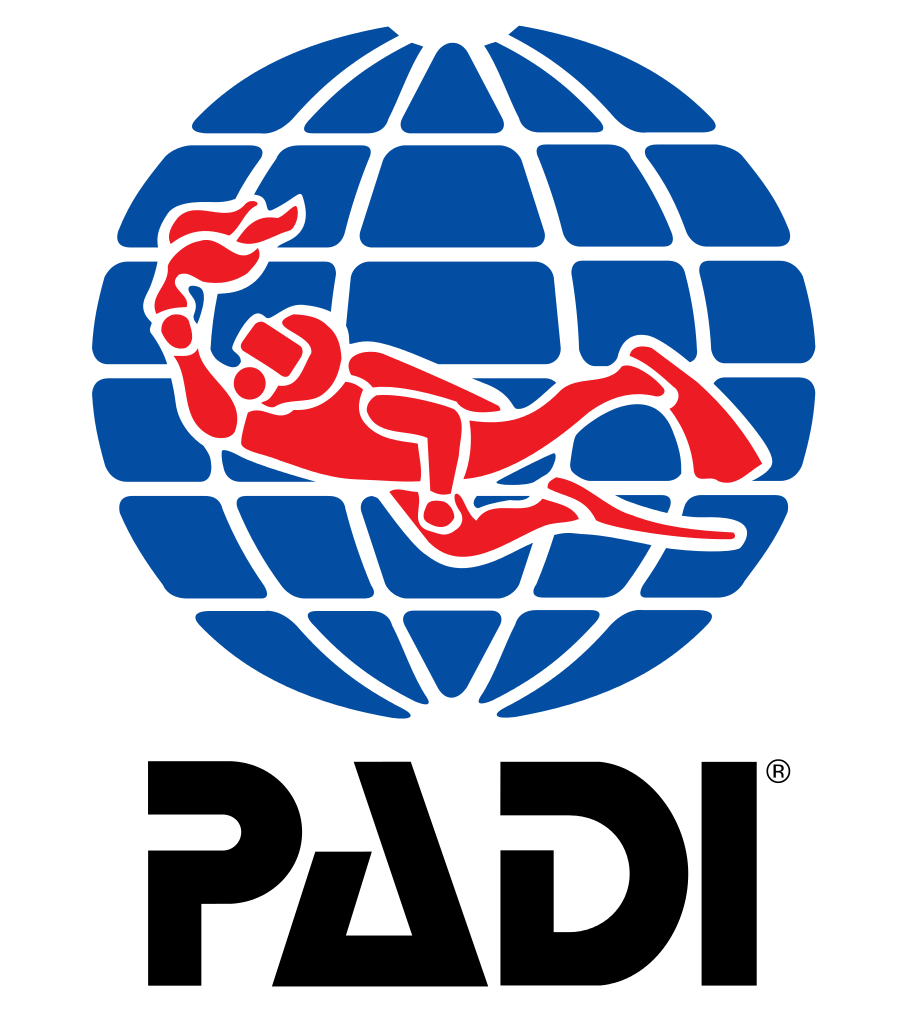 Cost is $1500 for the best Divemaster Course available in Australia.
The PADI Divemaster course teaches you to be a leader and take charge of dive activities. Through knowledge development sessions, waterskills exercises and workshops, and hands-on practical assessment, you develop the skills to organize and direct a variety of scuba diving activities. Topics and practical workshops include:
The role and characteristics of the PADI Divemaster
Supervising dive activities and assisting with student divers
Diver safety and risk management
Divemaster conducted programs and specialized skills
Business of diving and your career
Awareness of the dive environment
Dive setup and management
Mapping an open water site
Conducting dive briefings
Organizing a search and recovery project and a deep dive
Conducting a scuba review and skin diver course
Assisting with Discover Scuba Diving and leading Discover Local Diving programs
As a dive professional, you'll want to have all your basic scuba equipment, including a dive computer, a dive knife, and at least two surface signaling devices. During practical skills exercises, like underwater mapping and search and recovery, you'll use a compass, floats, marker buoys, lift bags and slates.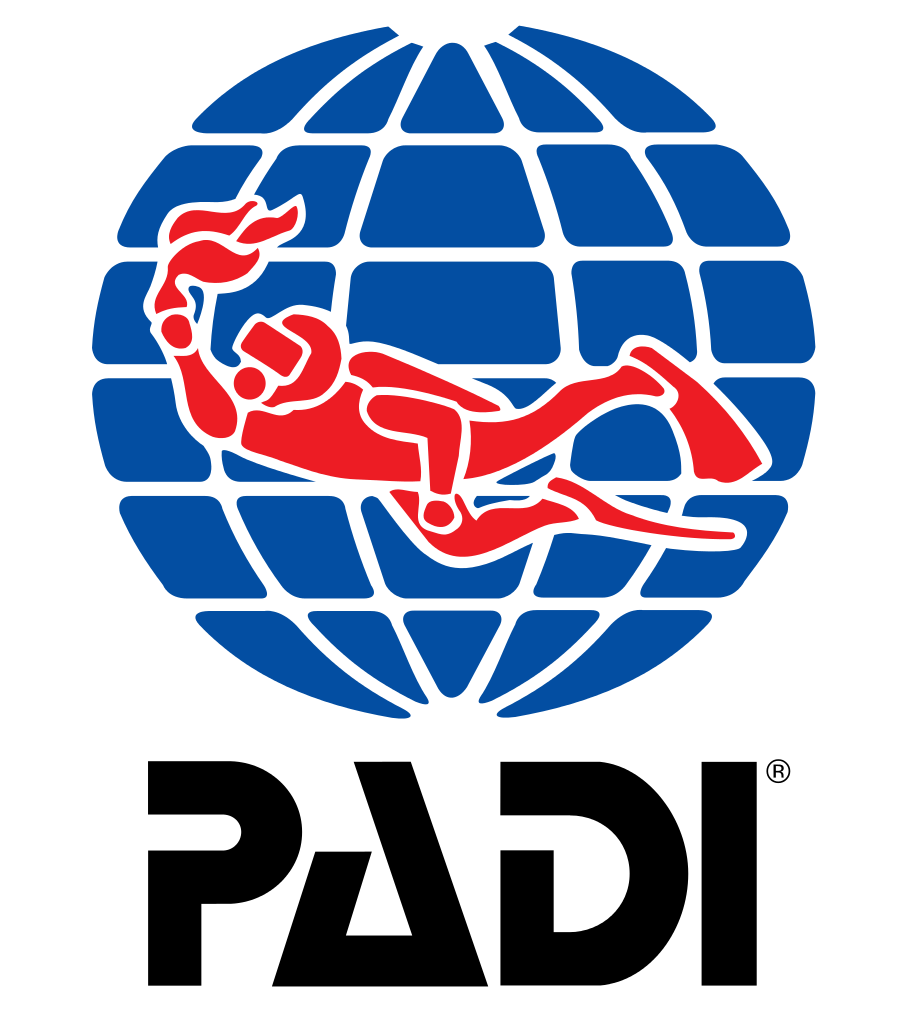 Cost is $390 and includes at least FOUR boat dives with the Grey Nurse Sharks.
Sharks are crucial to marine ecosystems, yet sharks are in a global decline. Learn about the value of sharks and what is causing the rapid loss of shark populations.
At Dive Forster we pride ourselves in being conservationists and marine experts. This cousre will provide a greater insight of these important ocean creatures
4 Boat Dives will be provided over a 2 day period.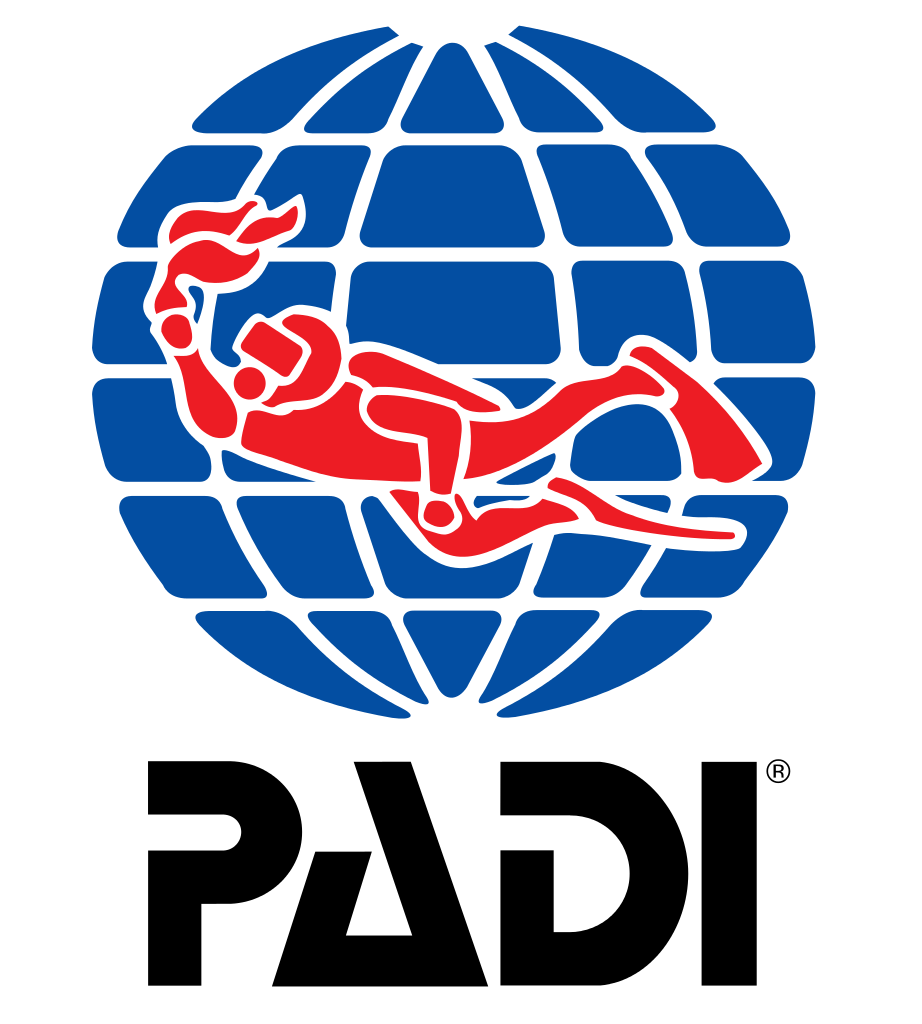 Cost is $250 and includes how to fill & analyse a NITROX Cylinder, How to use a NITROX computer
You'll learn why diving with air that has higher oxygen and lower nitrogen content gives you more bottom time, along with enriched air equipment considerations. During a practical session, and two optional (or required) scuba dives, you'll:
Discuss managing oxygen exposure.
Practice analyzing oxygen content in your scuba tank.
Set your dive computer for diving with enriched air nitrox.
Most modern scuba equipment and dive computers can be used with enriched air, but your PADI Instructor will let you know if your gear meets manufacturer recommendations and local requirements. However, scuba tanks must meet oxygen service standards and be dedicated for use with enriched air. You'll practice using oxygen analyzers and special cylinder decals.
Interested in the above SCUBA experiences?
Love to travel?  
Check out our Travel Page! Quest Tours